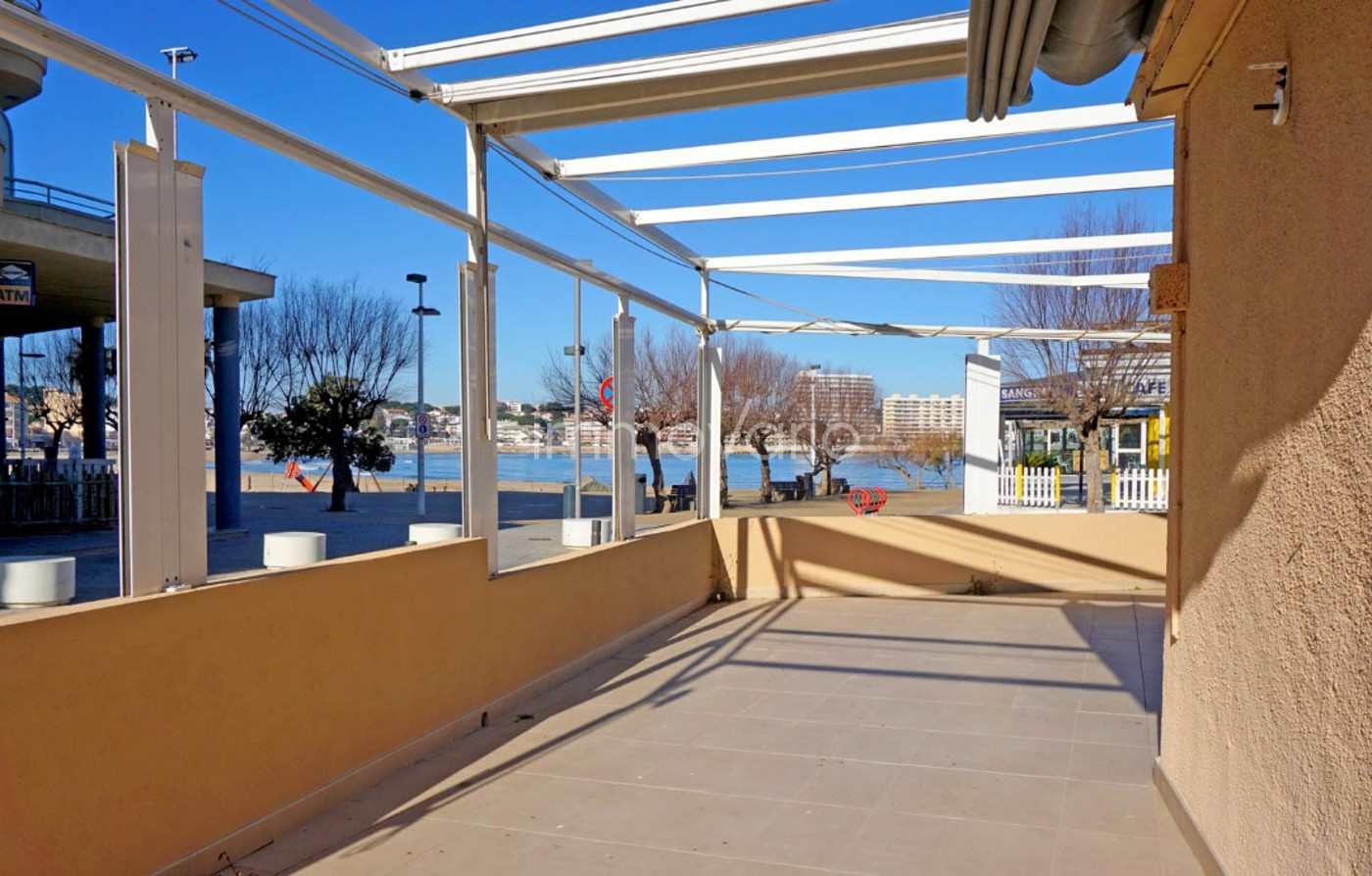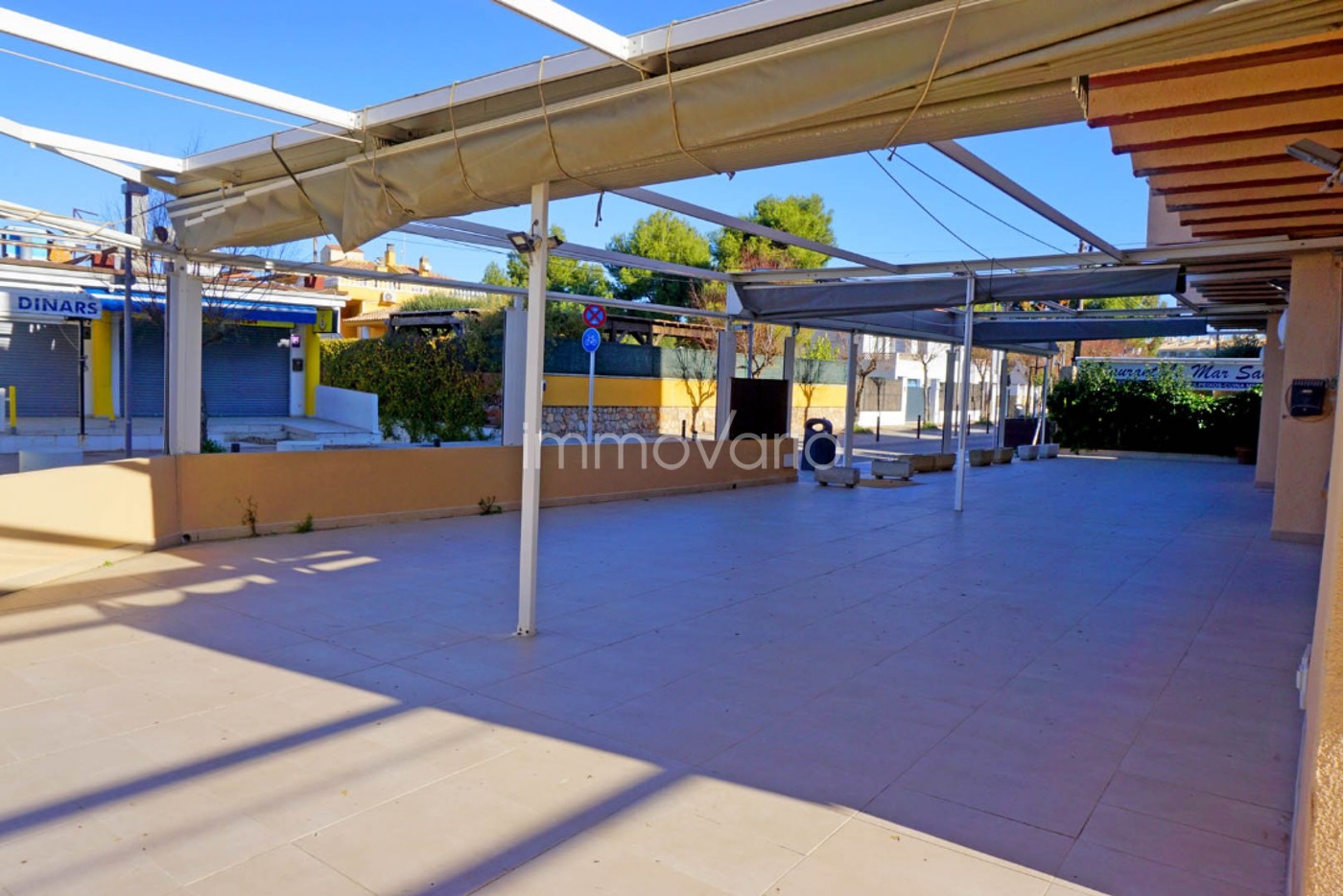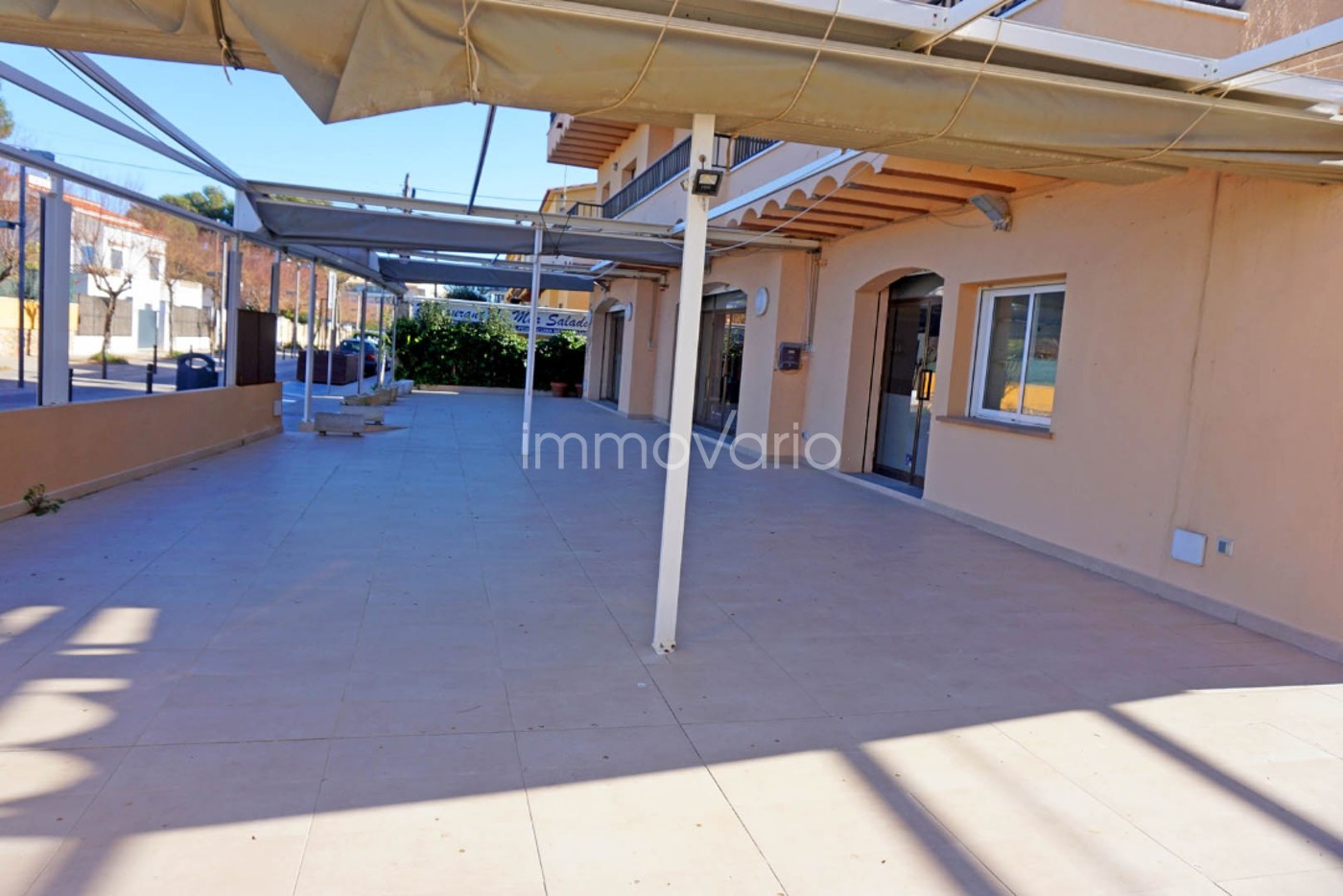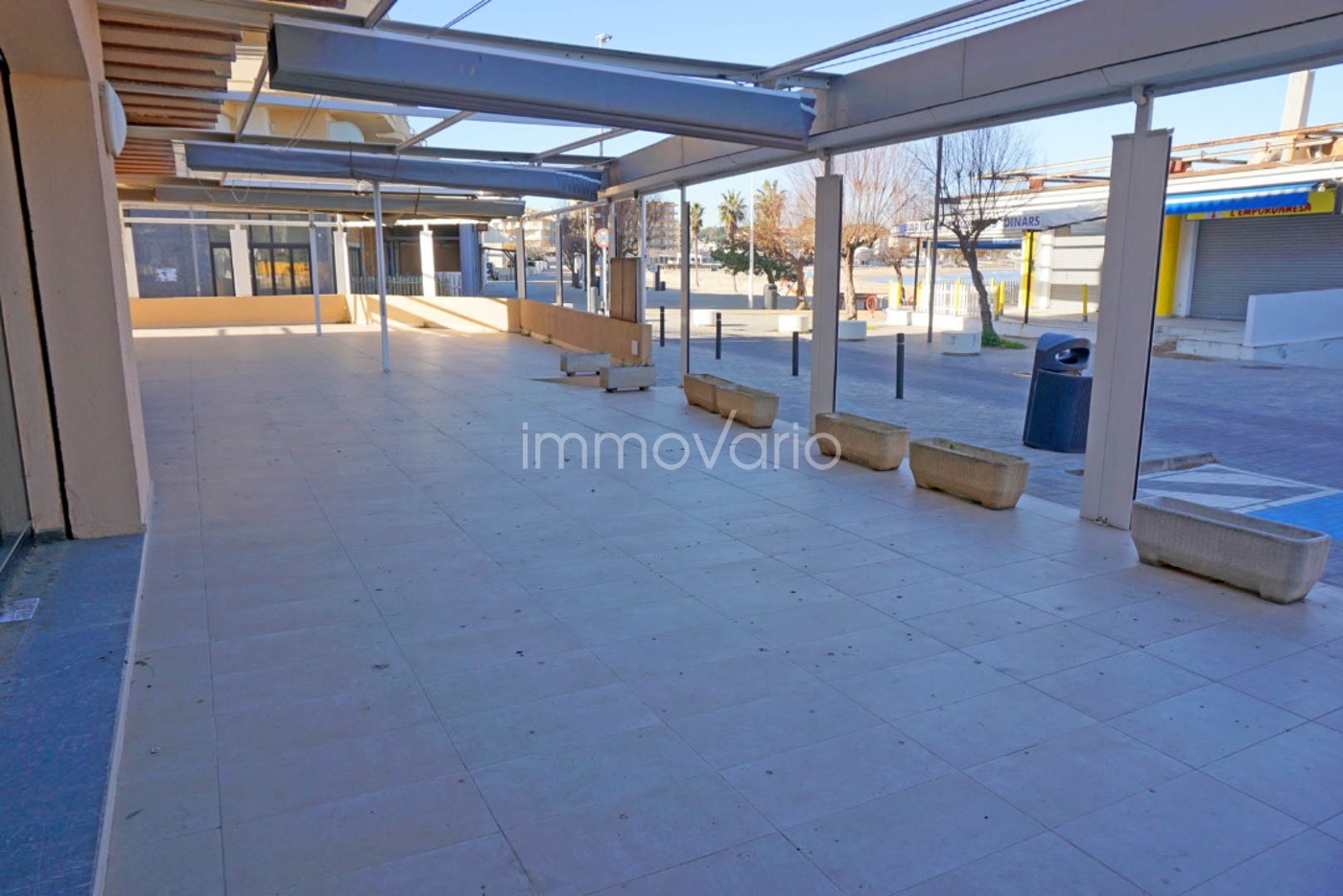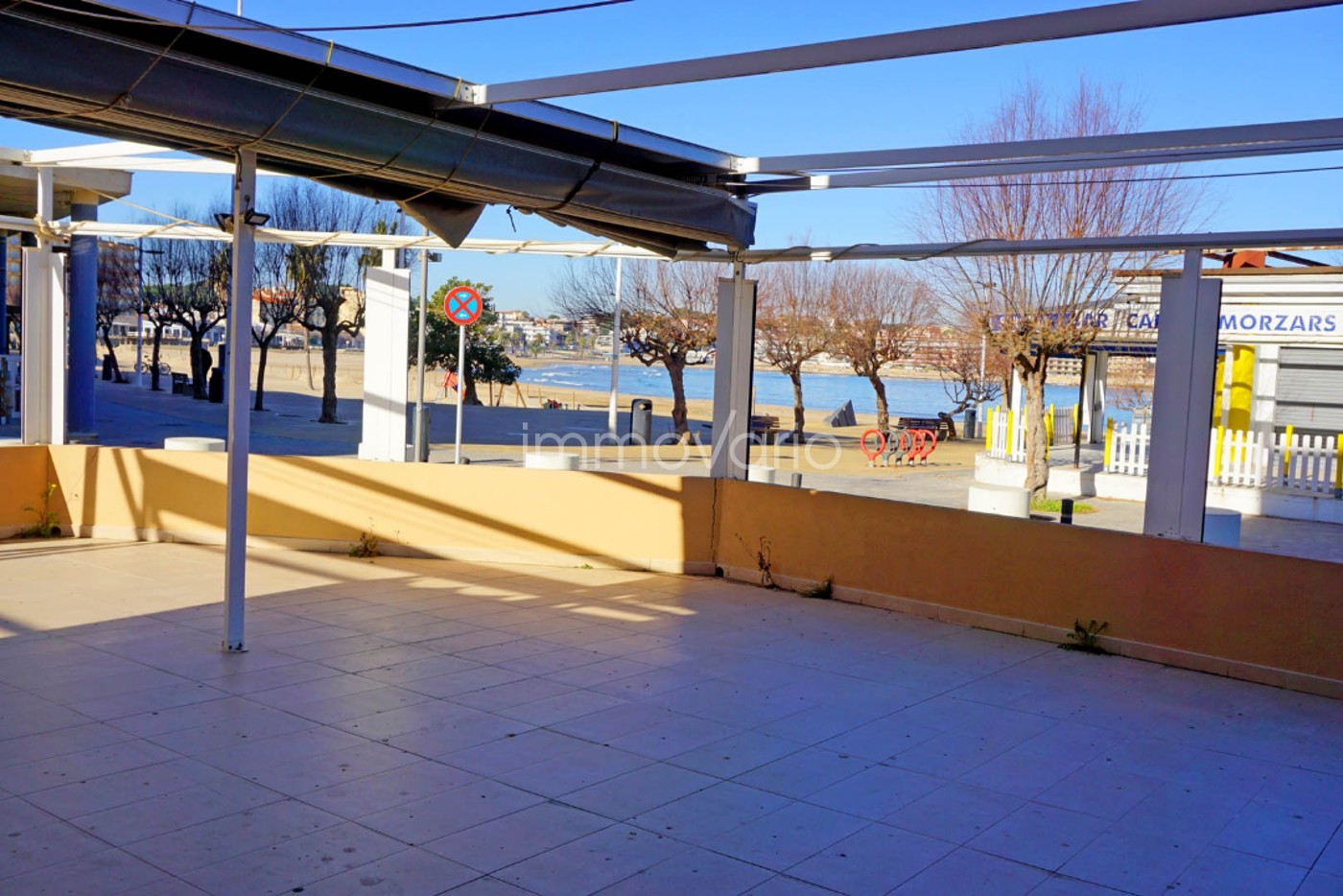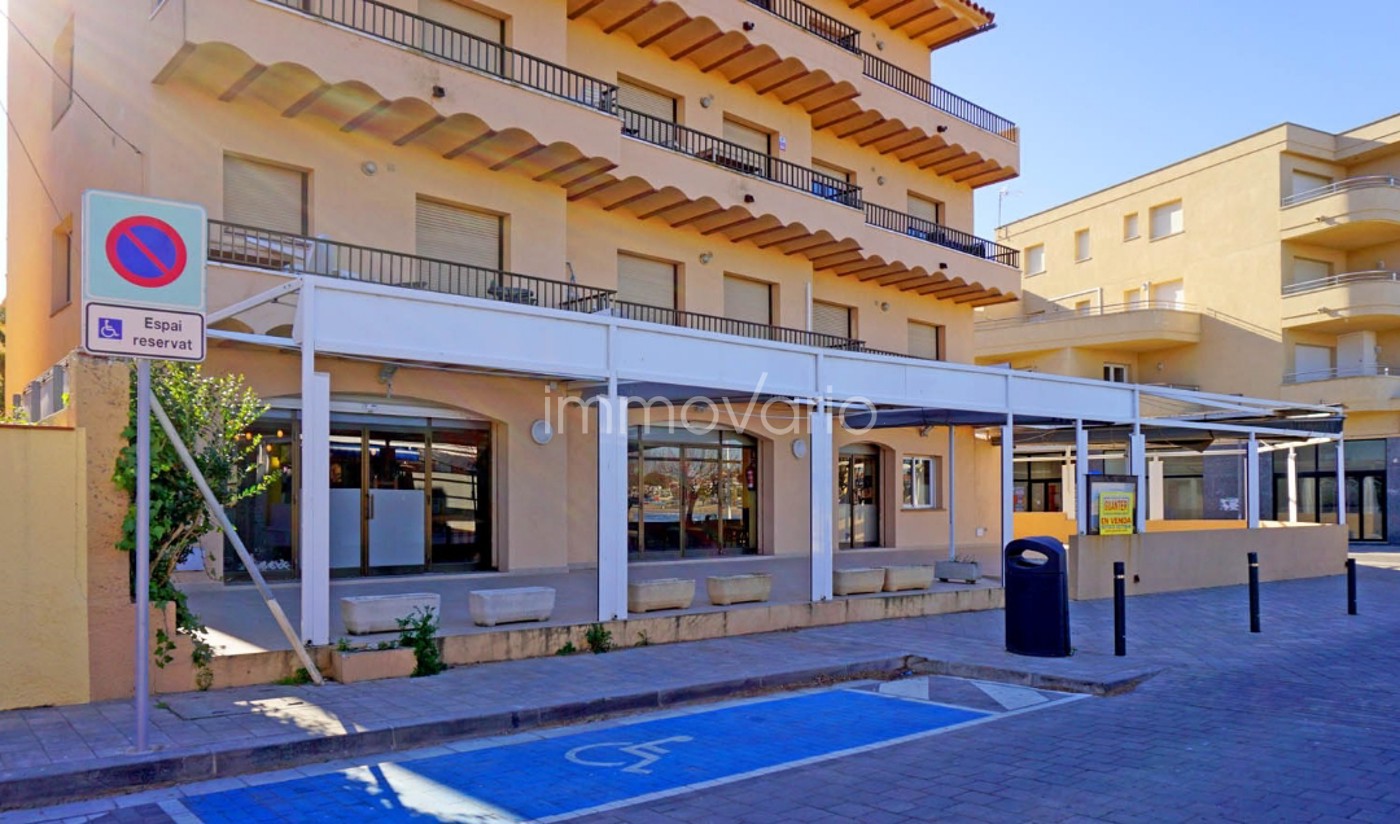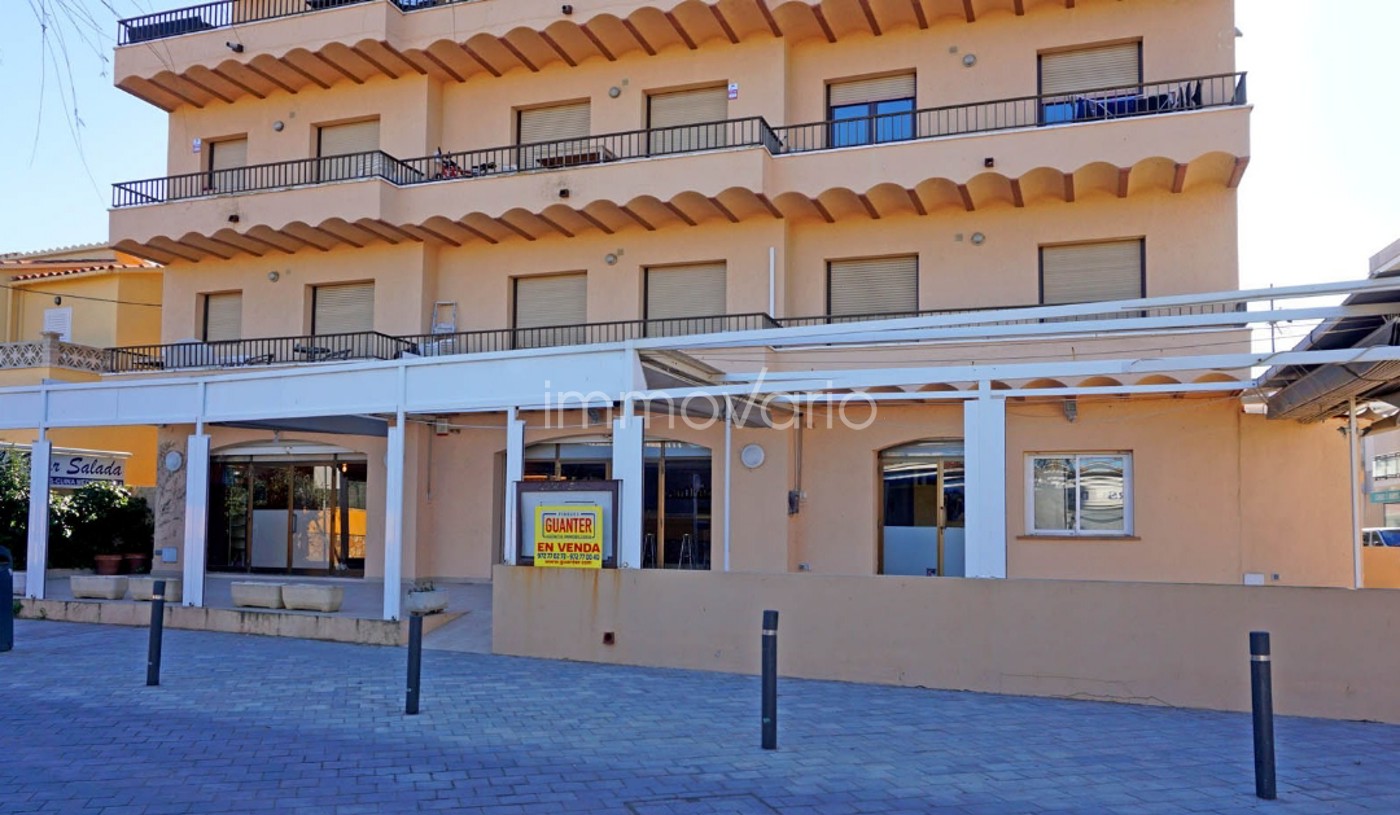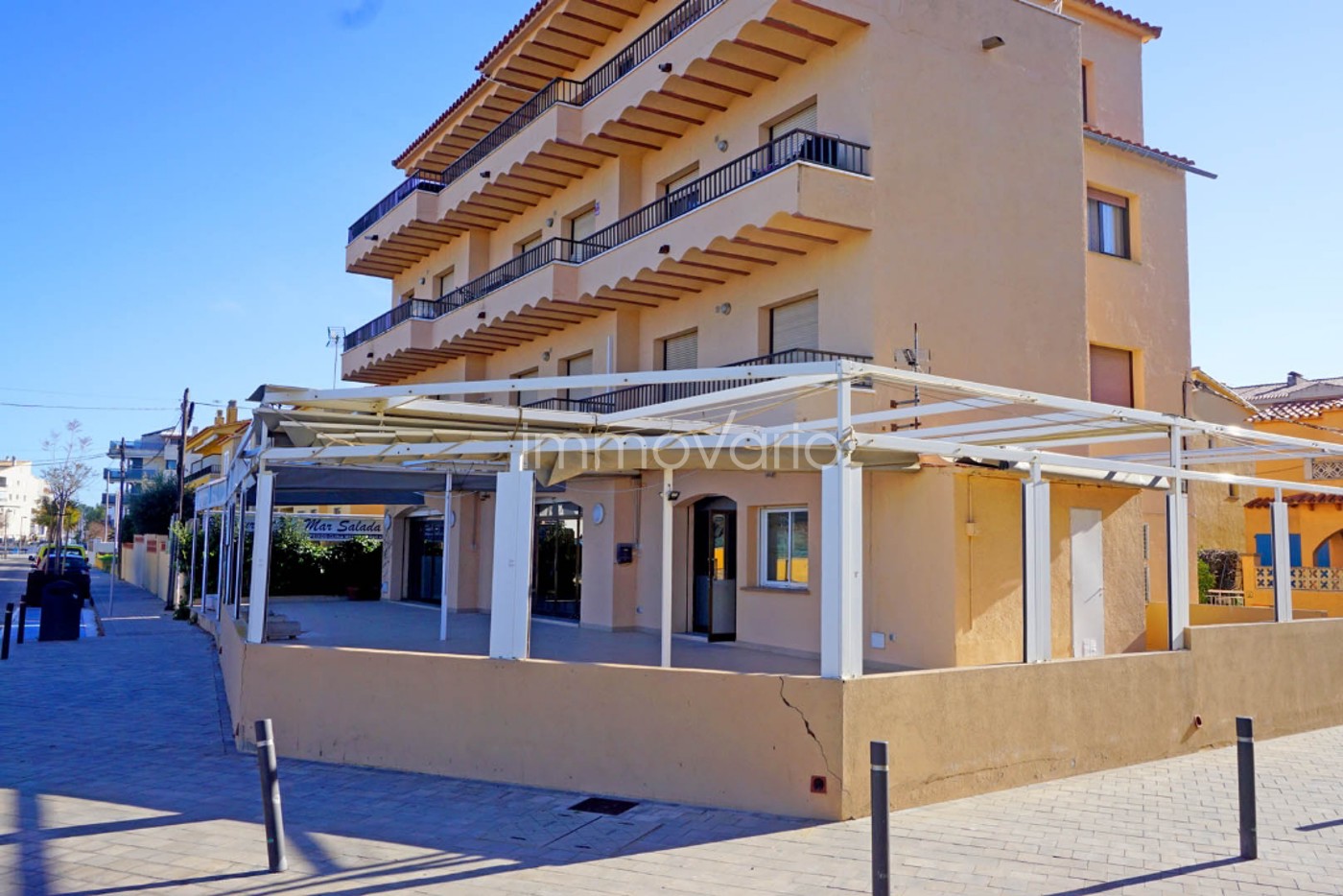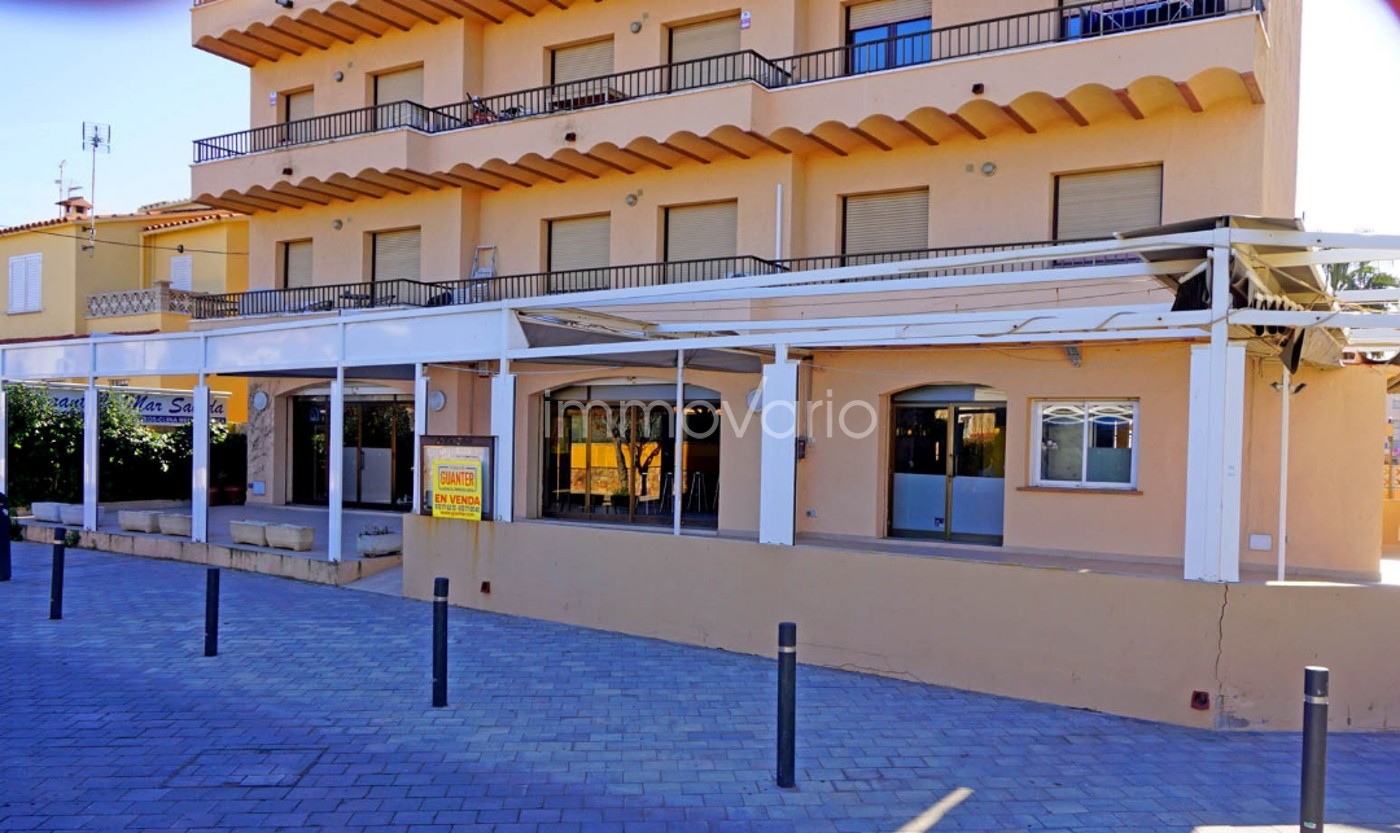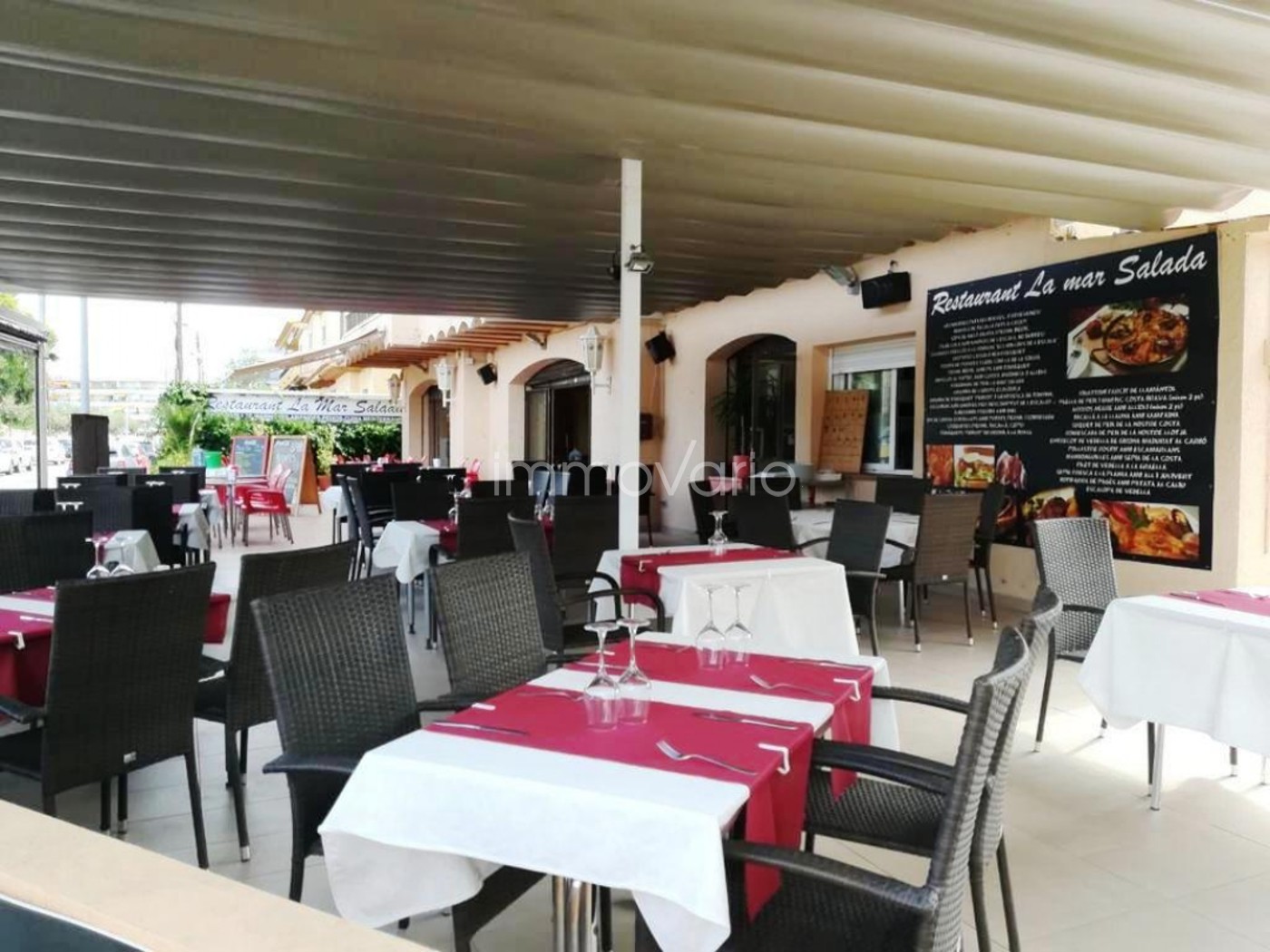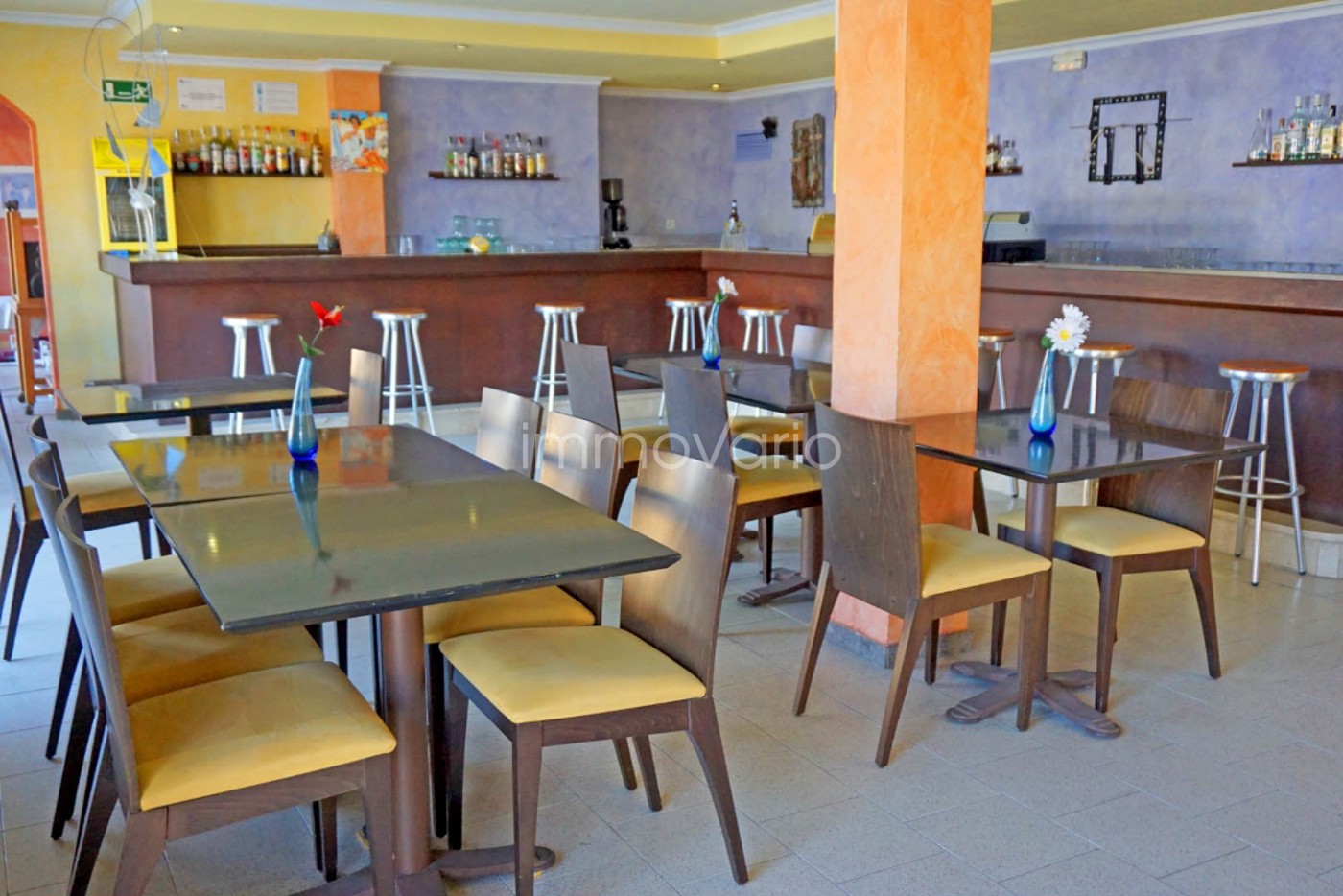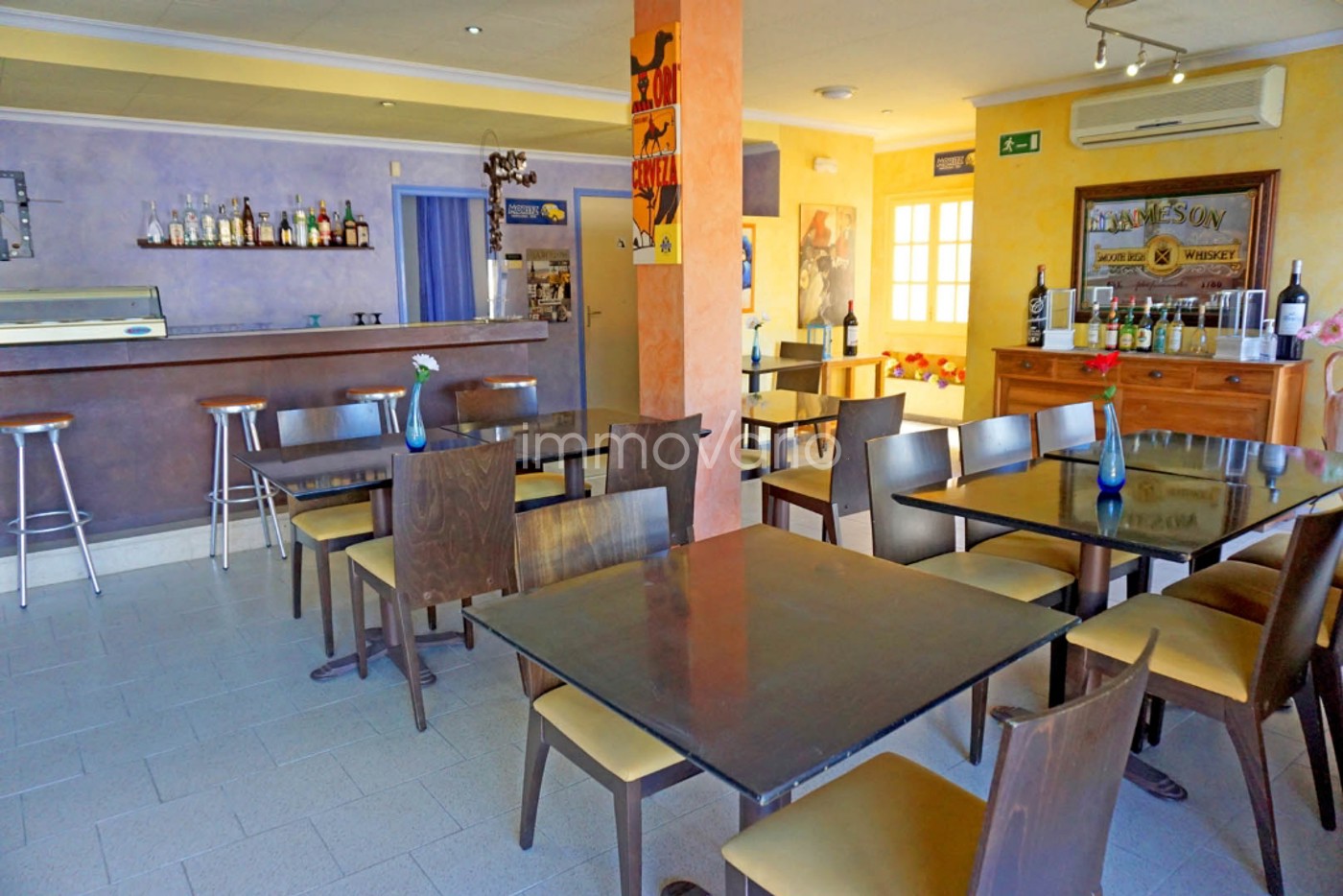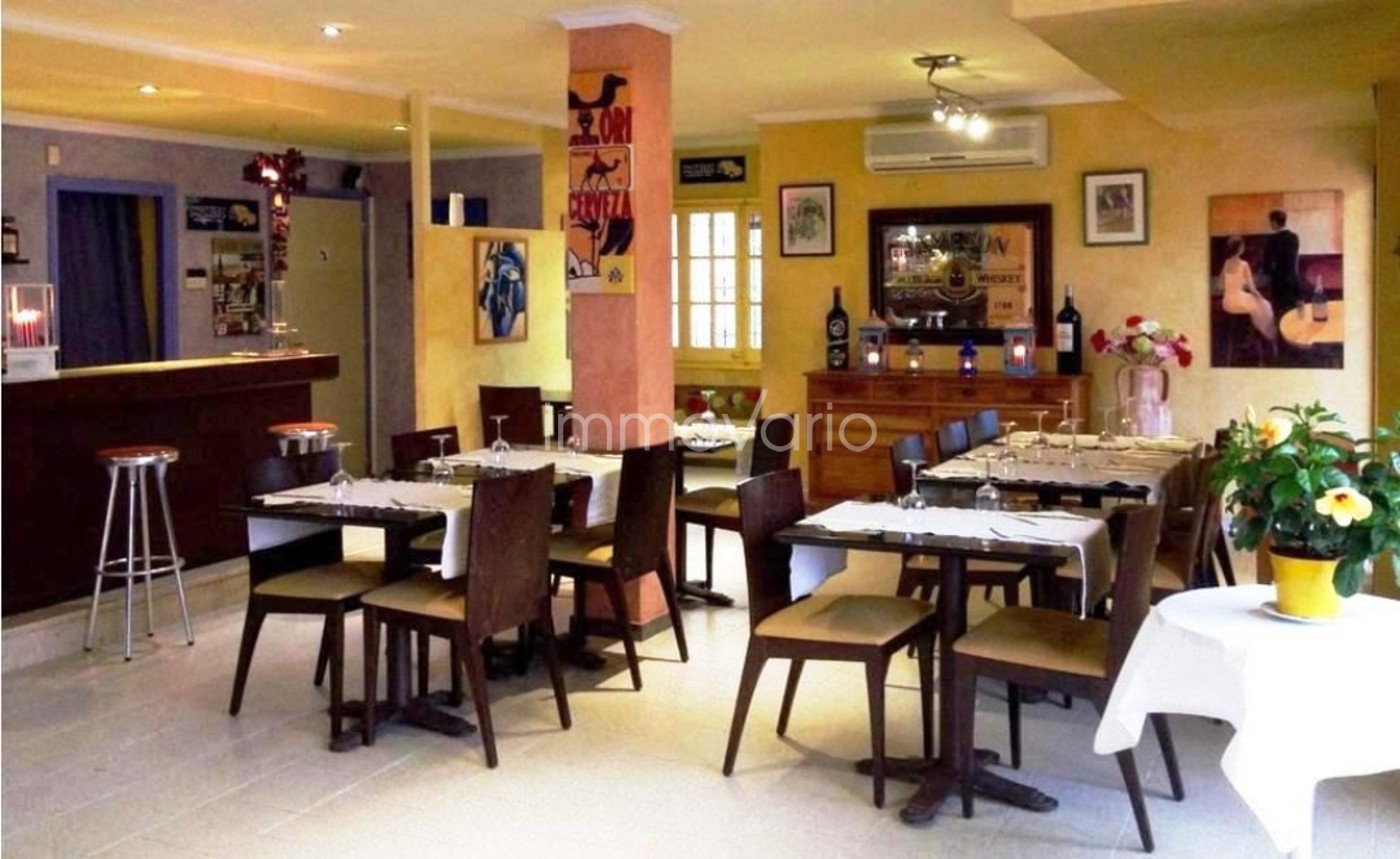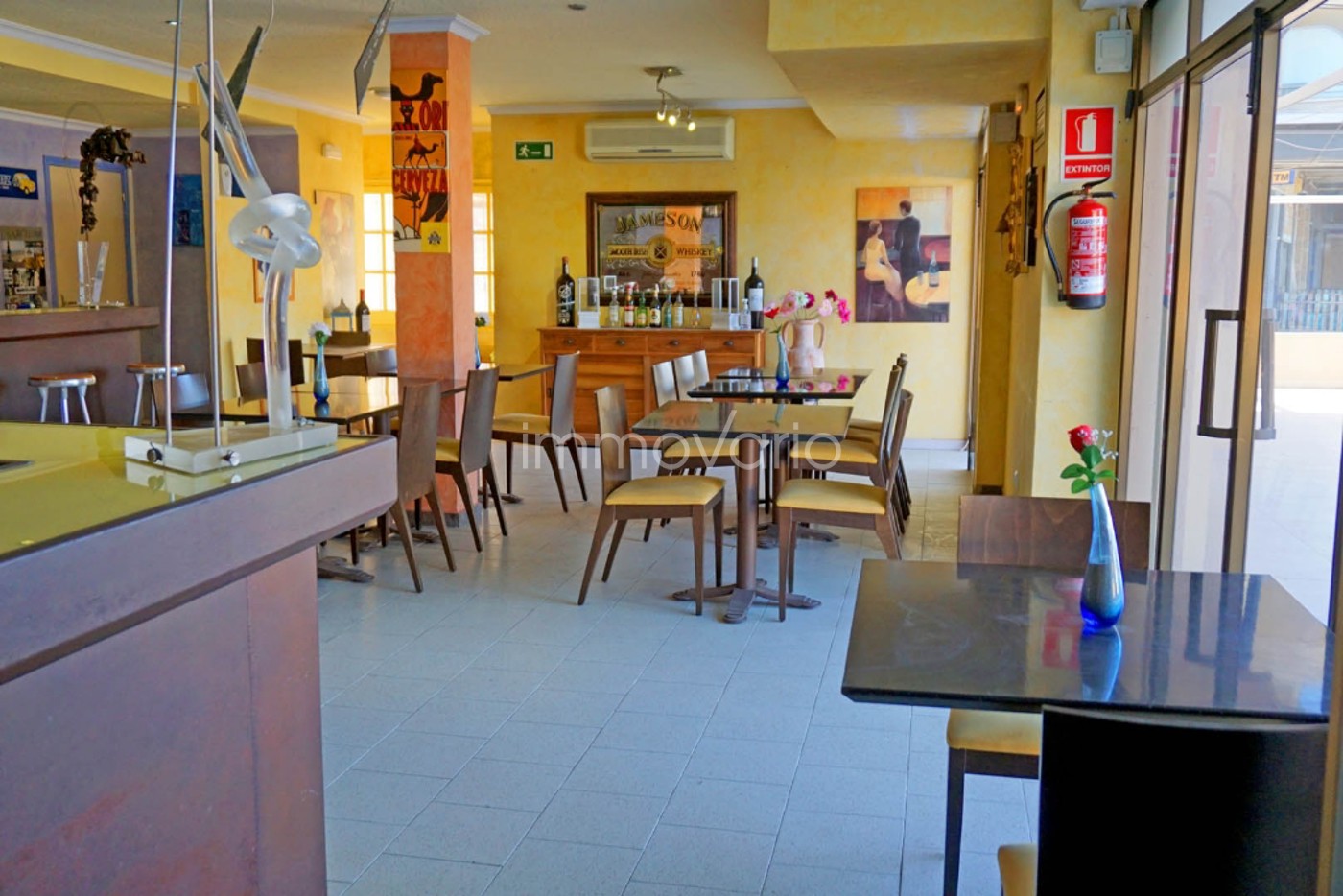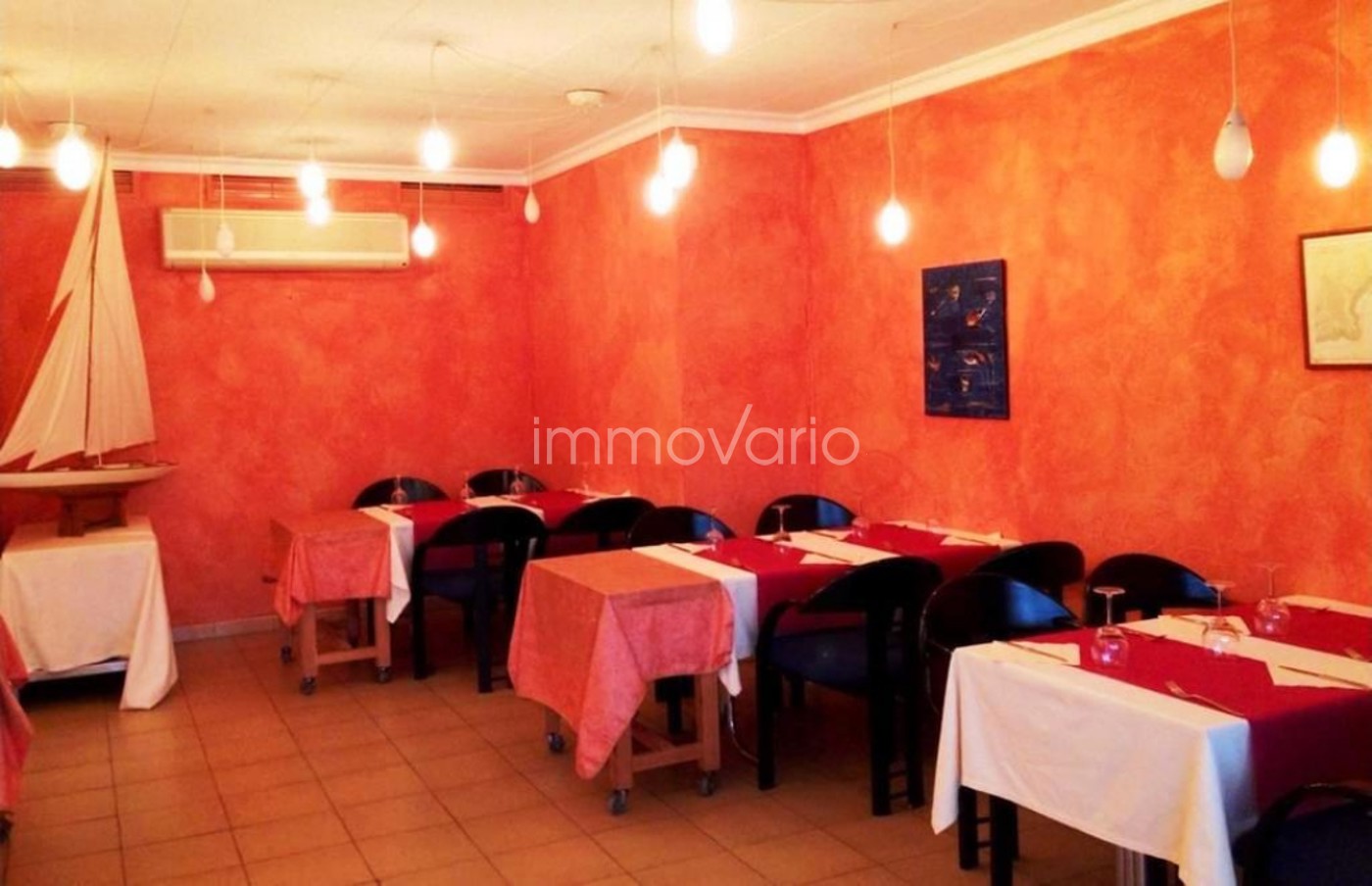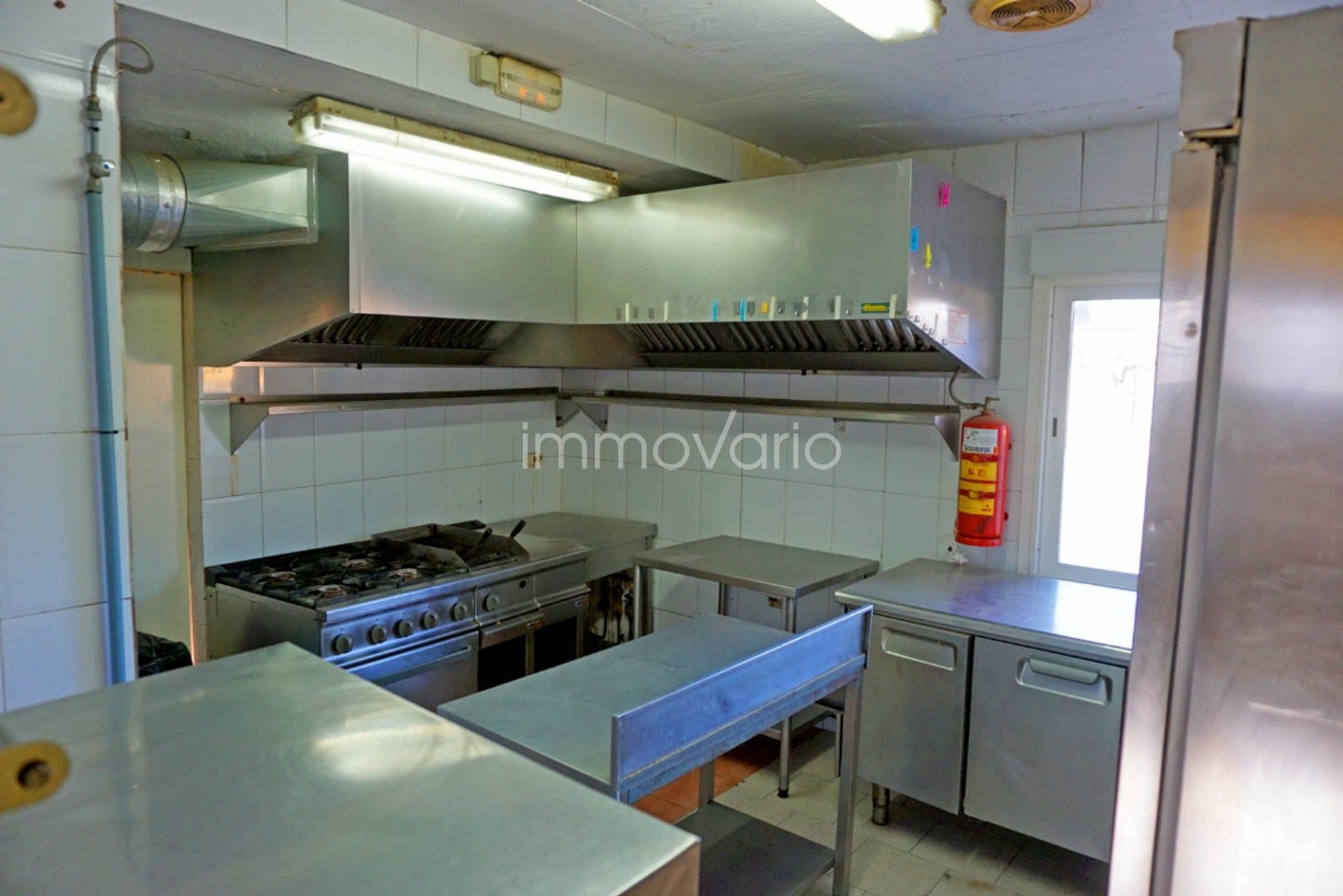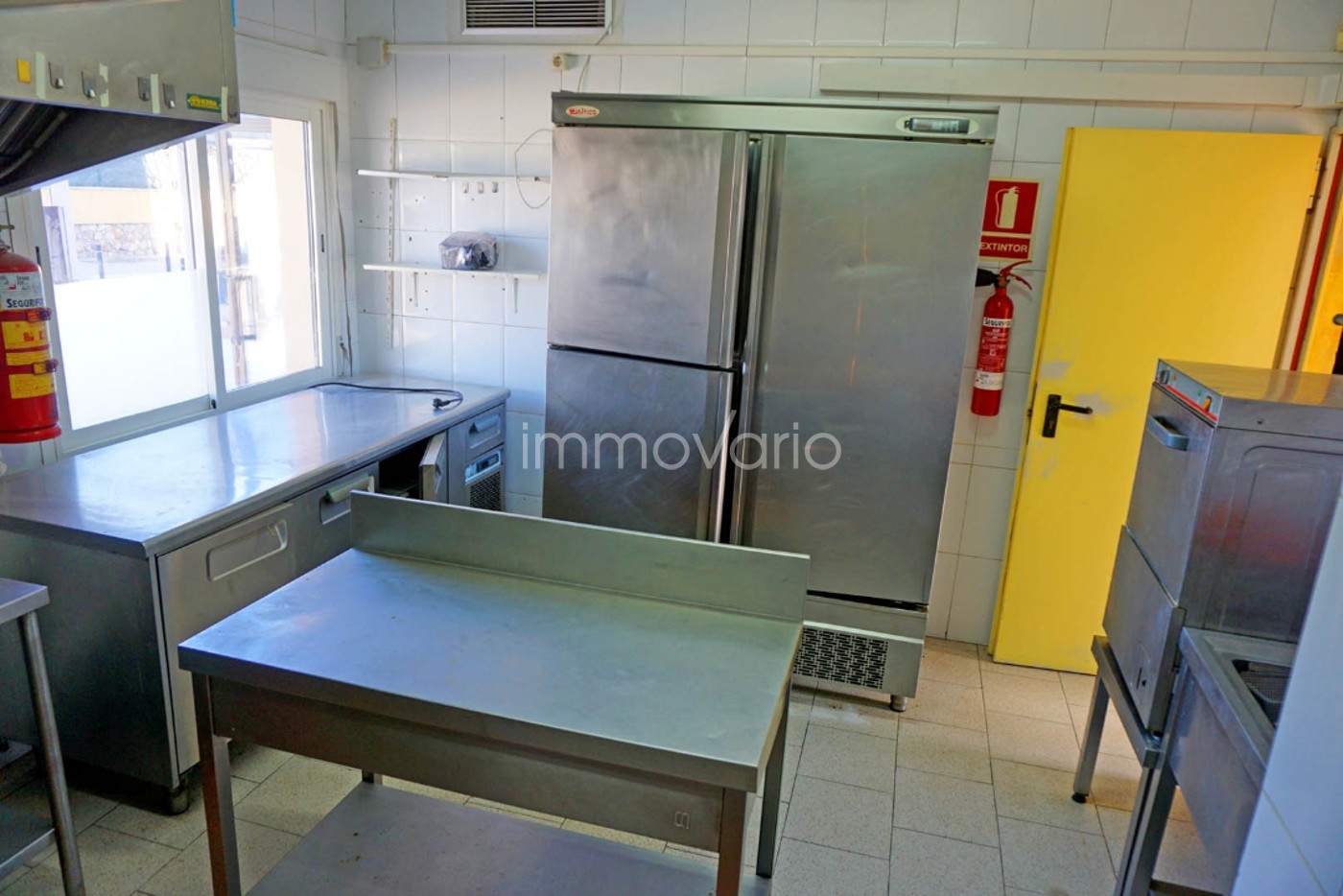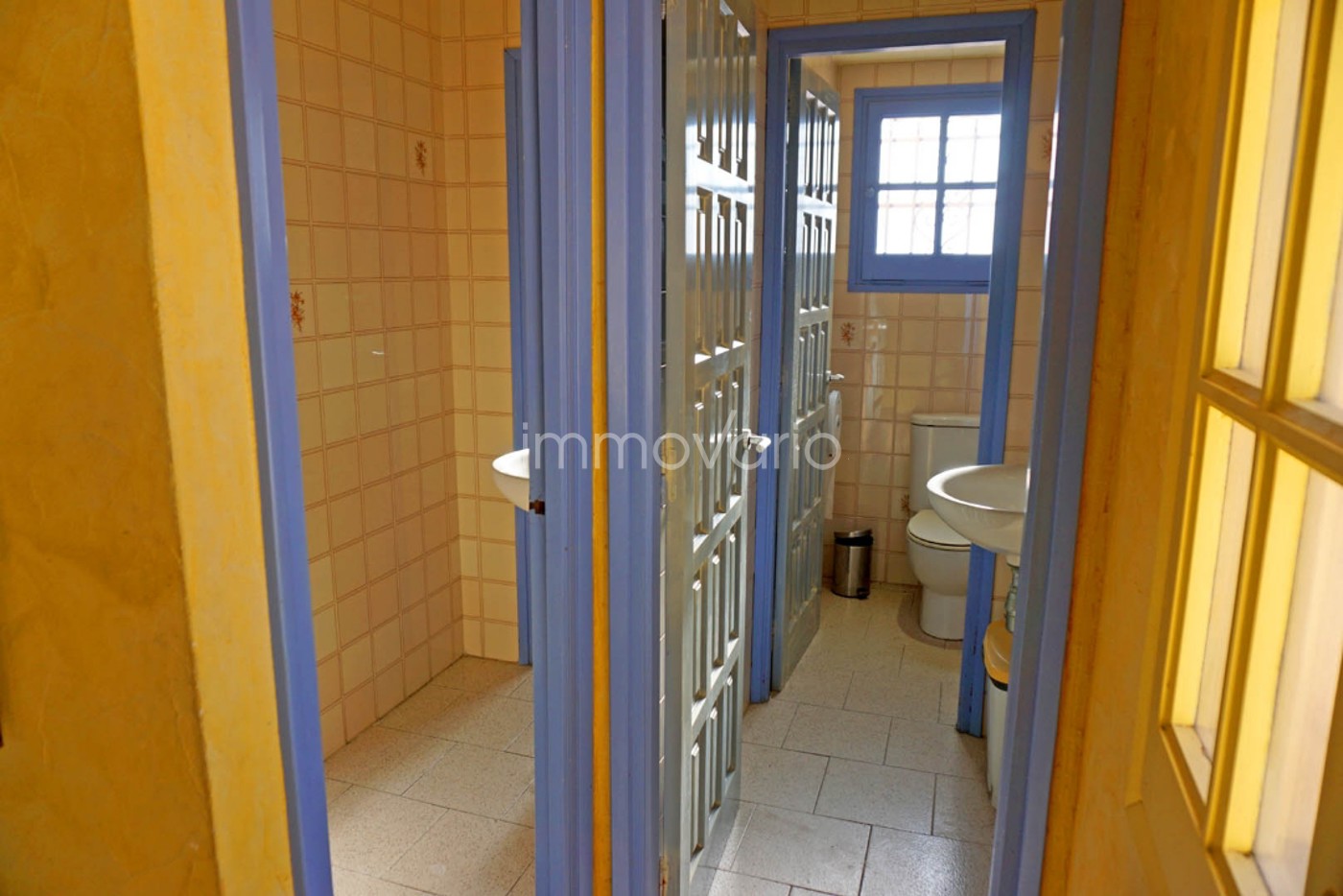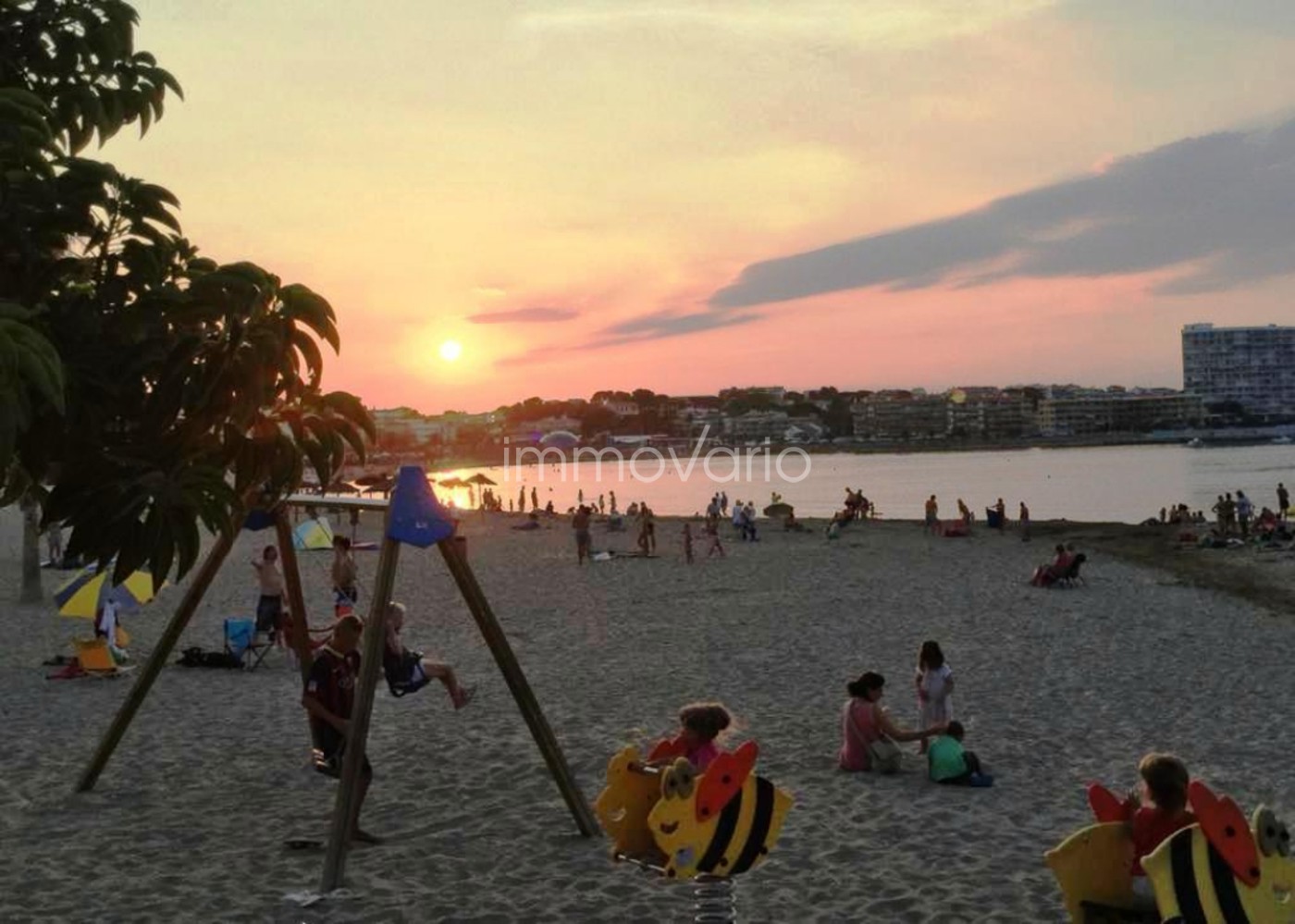 Restaurant for sale L´Escala
Object-ID: 578050
Specifications
Built size: 300 m2
Sea views
Local comercial en venda destinat a bar-restaurant just davant de la platja de Riells, amb gran terrassa de 160m2 d'ús exclusiu. Planta principal amb 2 sales de menjador i àmplia barra de bar, cuina i 3 serveis (lavabo-wc) pels clients. Planta semi-soterrani destinat a magatzem. Superfície construida per planta 150m2. Situació excepcional, amb vistes a la platja i al mar.
Local comercial en venta destinado a bar-restaurant frente la playa de Riells, con gran terraza de 160m2 de uso exclusivo. Planta principal con dos zonas de comedor y amplia barra de bar, cocina y 3 servicios (lavabo-wc) para uso de los clientes. Planta semi-sótano destinada a almacén. Superficie construida por planta 150m2. Situación excepcional, con vistas a la playa y al mar.
Commercial property for sale destined to bar-restaurant in front of the beach of Riells, with large terrace of 160m2 for exclusive use. Main floor with two dining areas and large bar, kitchen and 3 toilets (washroom-wc) for use of customers. Semi-basement floor for storage. Constructed area per floor 150m2. Exceptional location, with views of the beach and the sea.